Order Your Equipment Today!
Protective Equipment For Your Business
As the world continues to evolve and deal with these changing times, businesses must also adapt to the new normal. Personal protective equipment (PPE) is now becoming mandatory for everyone, everywhere. When your business needs PPE to keep you, your employees, and even your customers protected, turn to Blatant for all your protective equipment needs.
Blatant has all the protective equipment you need to adapt your business to these trying times. Find essential equipment such as gowns, gloves, masks, shields, and more. Take a look below for more information on our products. To get started on your order, simply fill out the form with information about your company and we'll get back to you with a free quote!
Looking for custom options? You can place a company logo or custom design on our masks. Choose from multiple styles and strap options. For more information, our spec sheet and price guide is available HERE.
For smaller quantities (100 or less) and non-custom masks, please view our selection of in-stock, ready to ship PPE.
Blatant Defender Cloth Face Mask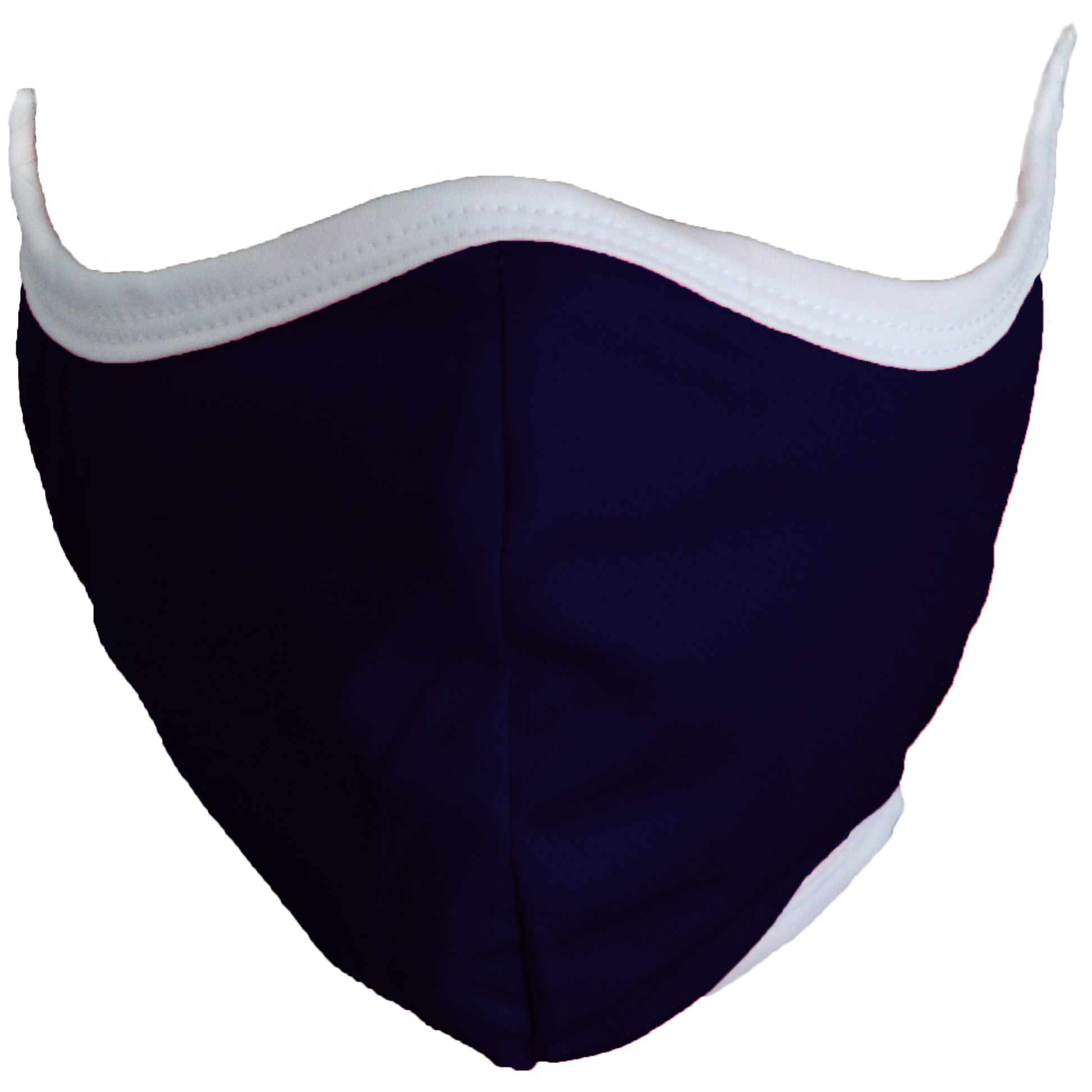 Our washable and reusable 2 ply fabric face mask. 4 point straps provide maximum adjustability and high quality materials allow great breathability. Customize this mask with a logo, pattern, or specific colors.
KN95 Disposable Face Mask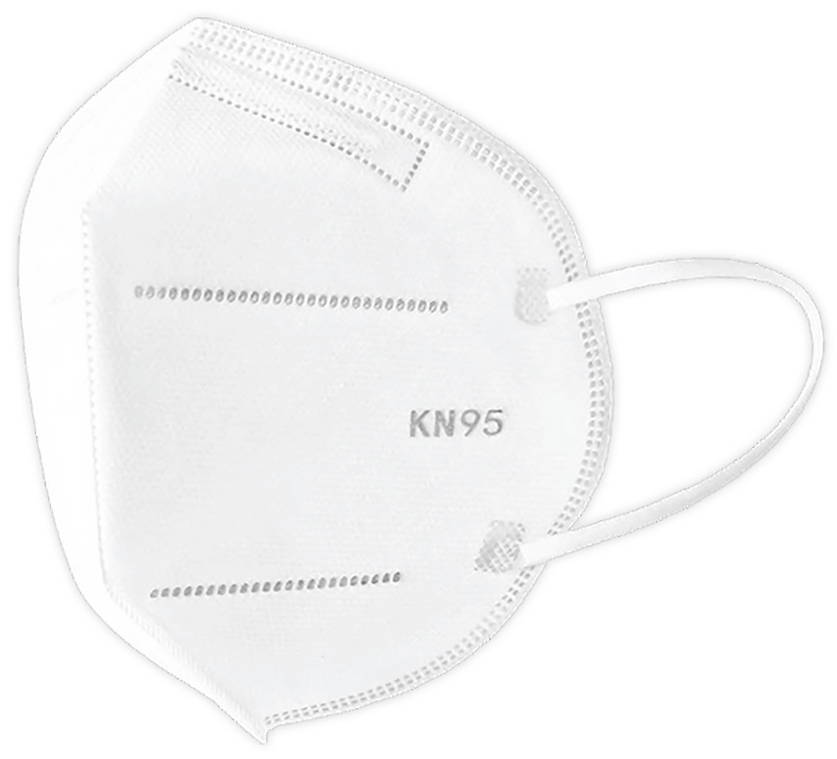 The popular CE and FDA certified disposable face mask with a greater than 95% filter efficiency. Features elastic ear loops. Non-washable and meant to be disposed of after use.
Disposable 3 Ply Face Mask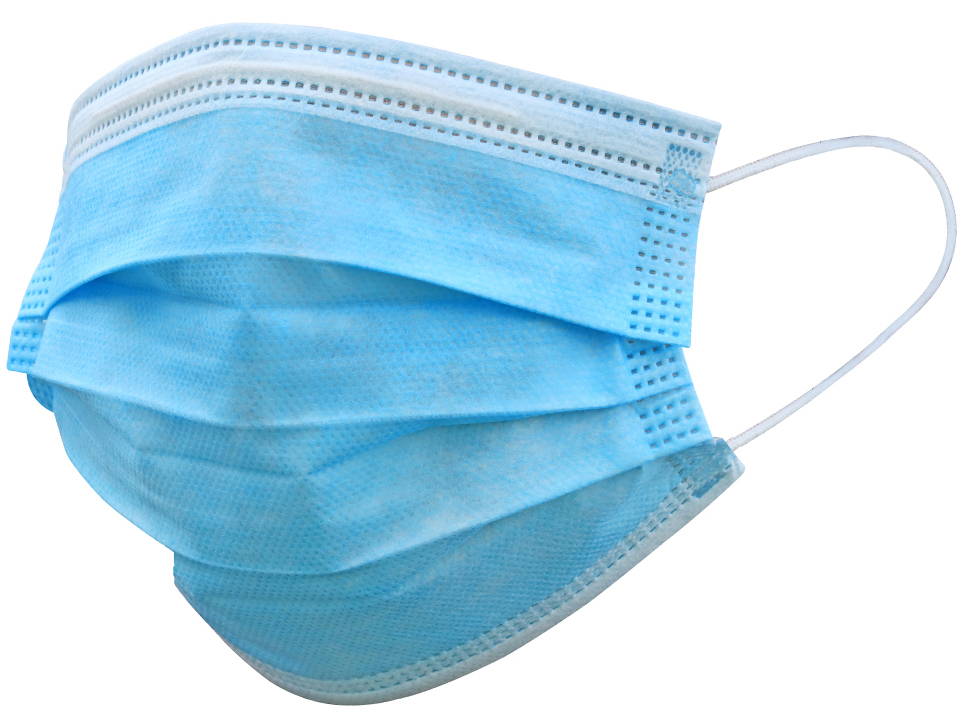 This CE and FDA certified mask is made from 3 ply non-woven material and features elastic ear loops. Designed for virus, dust, droplet, and pollen filtration. Disposable and not meant for more than one use.
Powder-Free Nitrile Gloves
Powder-free and latex-free gloves. Disposable and great for preventing your hands from contact with bacteria, dust, droplets, and more.
Disposable Surgical Gowns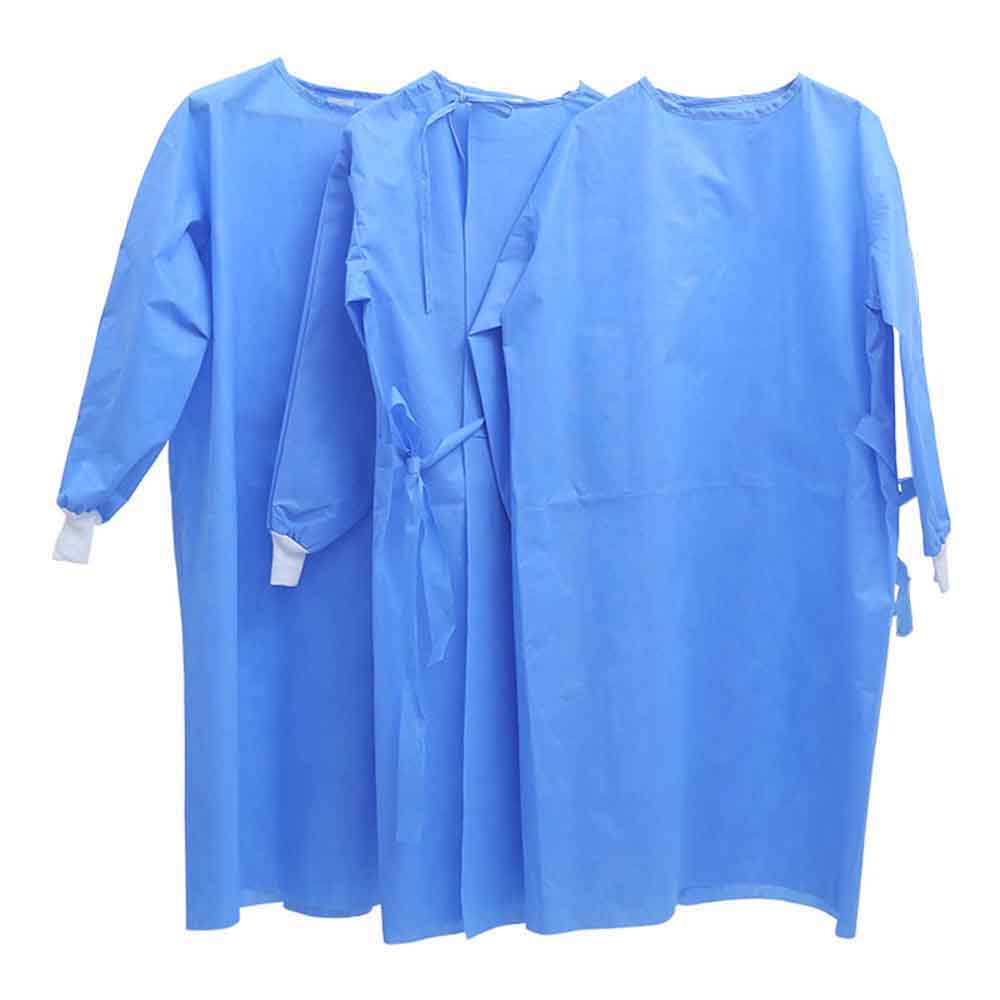 We offer disposable gowns at all 4 levels of protection, from low to high risk. All gowns are certified and meet FDA guidelines.
Blatant Defender Face Shield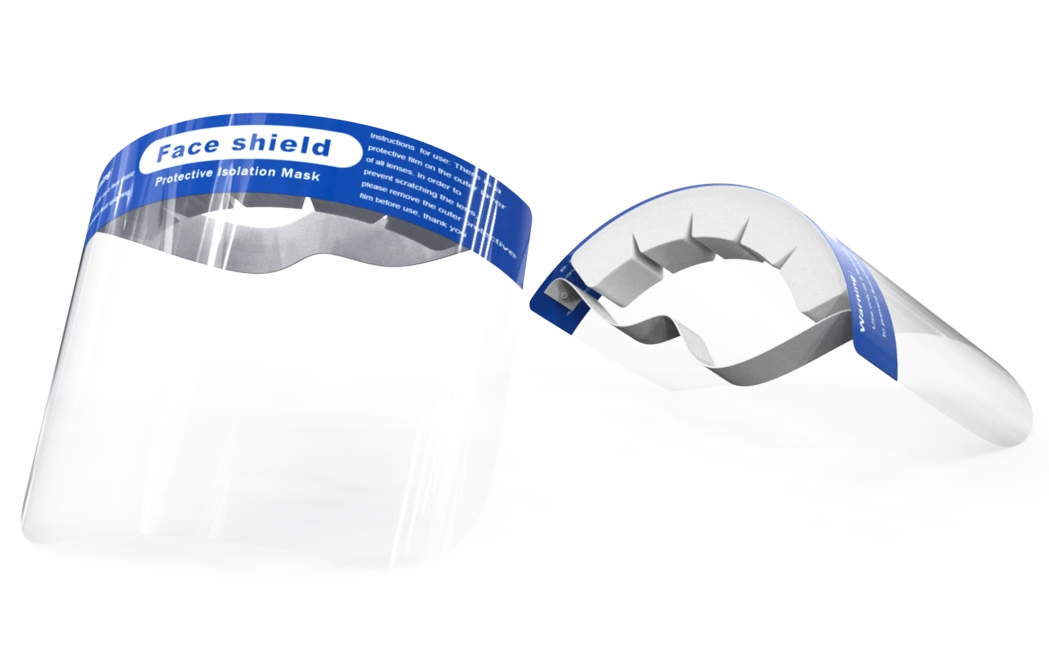 Made from clear rigid vinyl, featuring a latex-free elastic strap and latex-free foam for comfort. Good for multiple uses and easy to clean or disinfect.
For more information on these, and other protective equipment, fill out the form above, or feel free to contact us!